In today's fast-paced digital era, having the right tools at your fingertips can make all the difference. Tecsee, a renowned brand known for creating premium and customized electronic experiences, proudly presents its latest innovation: the USB Wired PC Keyboard with Backlit. This cutting-edge keyboard is designed to elevate your gaming and typing experience with its remarkable features and state-of-the-art technology.
1. Ultimate Illumination: Vibrant RGB Backlighting
Experience a visual feast every time you use your keyboard with Tecsee's vibrant RGB backlighting. With a natural blend of light effects, this keyboard takes your gaming setup or workstation to the next level. Immerse yourself in an array of dazzling colors that illuminate your surroundings, creating the perfect ambiance for late-night gaming sessions or dim-lit environments.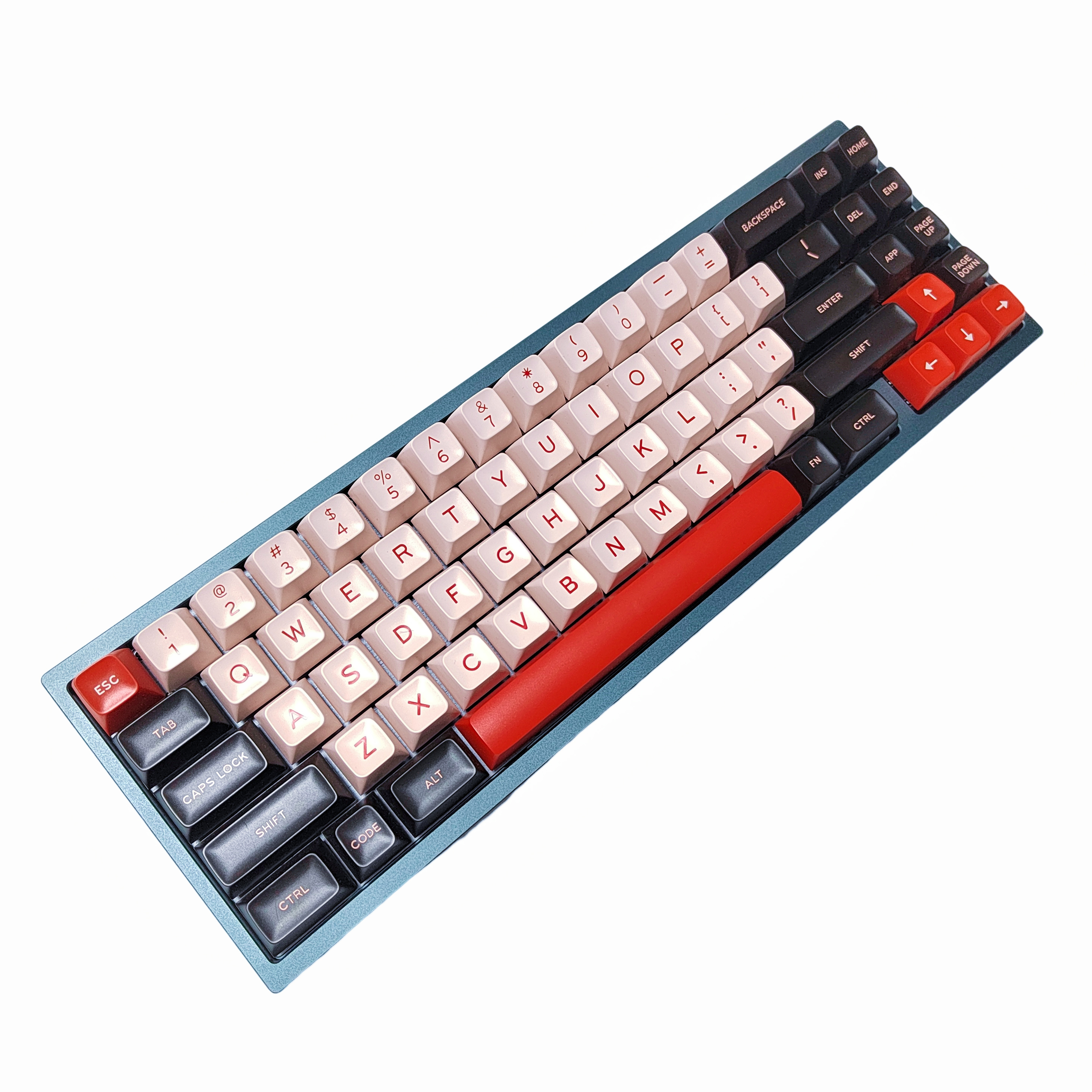 2. Sleek Design: Vibrant Keycaps
Add a touch of personality and style to your keyboard with Tecsee's vibrant keycaps. Designed to complement the RGB backlighting, these keycaps offer a harmonious blend of vibrant color schemes, ensuring every keystroke feels like a work of art. Let your keyboard reflect your unique style and stand out from the crowd with Tecsee's aesthetic design.
3. Seamless Connectivity: Multiple Connectivity Options
Tecsee understands that versatility is key when it comes to connectivity. That's why the USB Wired PC Keyboard offers three modes of connectivity – Wired, Bluetooth, and Wireless 2.4G. Whether you prefer a wired connection for optimal responsiveness or the convenience of wireless options, Tecsee has got you covered. Switch between modes effortlessly and adapt to any setup or device with ease.
4. Unleash Your Gaming Prowess: Mechanical Keyboard Switch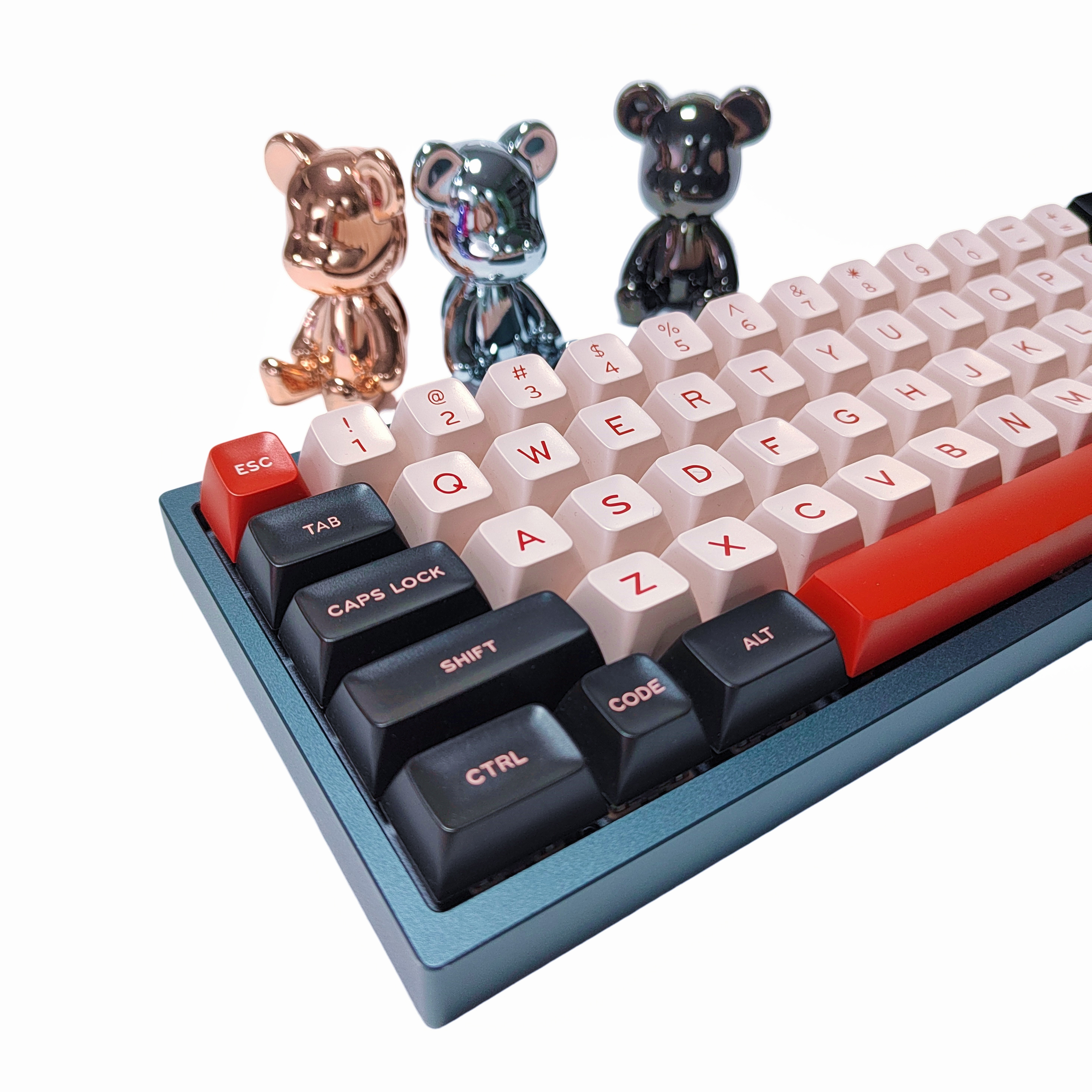 Driven by Tecsee's dedication to providing the ultimate e-experience, the USB Wired PC Keyboard incorporates cutting-edge mechanical keyboard switch technology. This ensures lightning-fast response times, enhanced durability, and precision accuracy. Dominate the battlefield and outperform your opponents with ease, thanks to this keyboard's exceptional performance.
5. Effortless Control: Multimedia Function Keys
Tecsee understands the need for convenience and efficiency. The USB Wired PC Keyboard comes equipped with multimedia function keys, allowing you to control various aspects of your computer or gaming experience without interrupting your workflow. Adjust the volume, toggle media playback, or even access specific commands with a simple touch of a button.
6. Customization Options: Tailored to Your Needs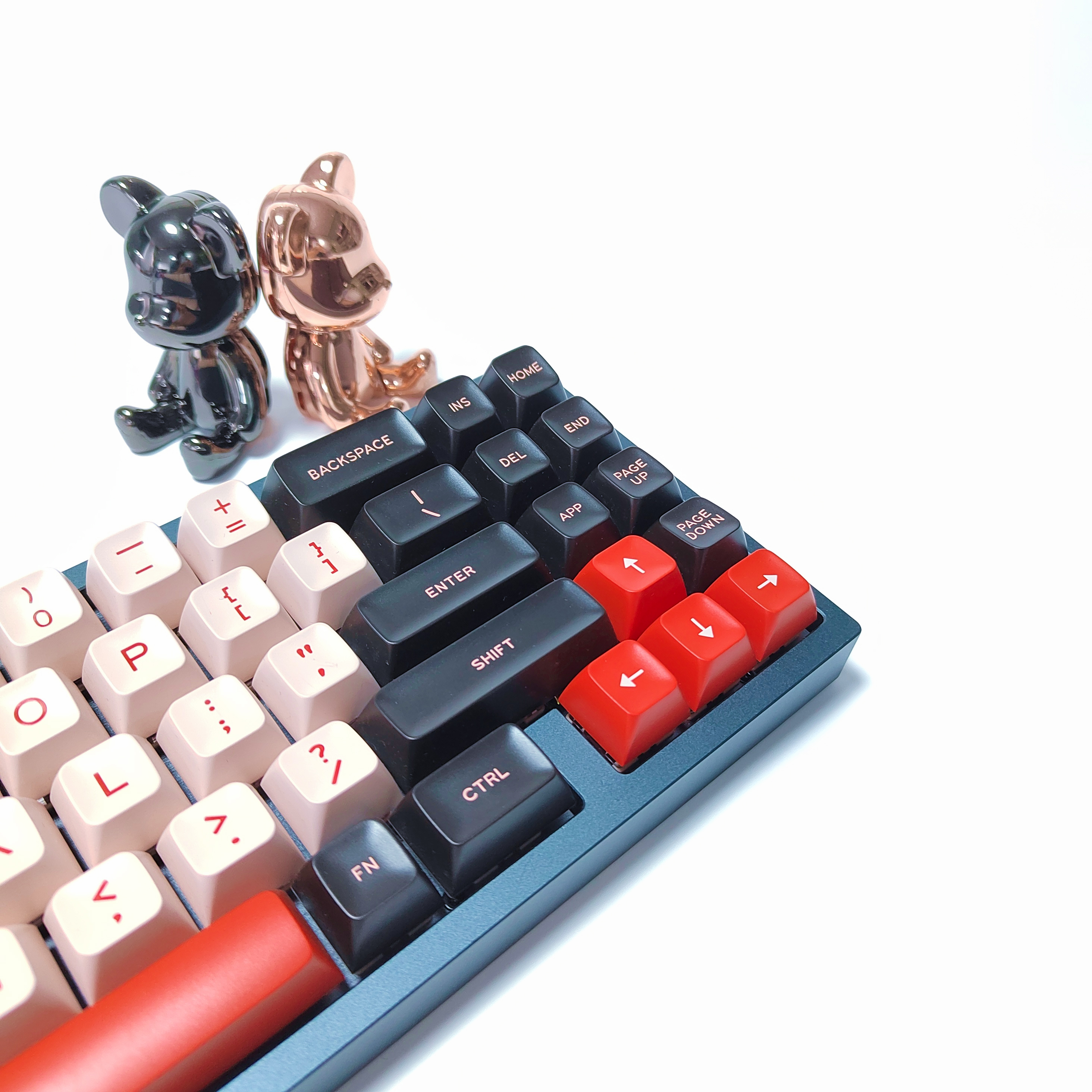 At Tecsee, customer satisfaction is our top priority. That's why the USB Wired PC Keyboard offers customizable options to suit your specific requirements. Choose between a 70-key keyboard or customize it to a 64/67/83/85/86 key configuration. Tailor your keyboard to your liking and optimize your gaming or typing experience to its maximum potential.
In conclusion, Tecsee's USB Wired PC Keyboard with Backlit is a game-changer in the world of keyboards. With its vibrant RGB backlighting, sleek design, versatile connectivity options, cutting-edge mechanical keyboard switch technology, convenient multimedia function keys, and customization options, this keyboard is a must-have for any gaming enthusiast or professional typist. Elevate your e-experience to new heights and unlock your true potential with Tecsee's innovative keyboard. Experience the difference today!