Tecsee V3 Clear Gold-plated/No-plated Satellite Axis
$0.00 $21.88
Tecsee V3 Gold-plated and Silver-plated Satellite Axis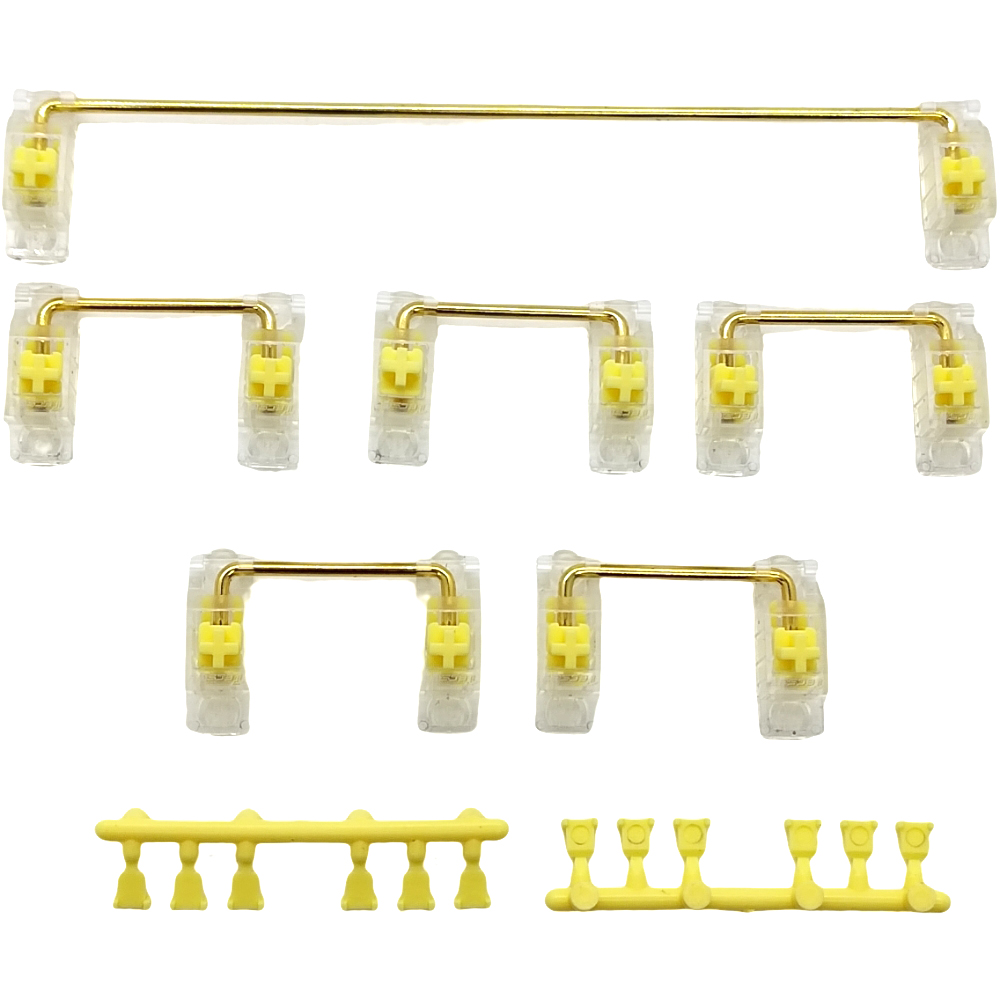 Features of The New Tecsee Satellite Axis
1. The installation of the new Tecsee V3 Satellite Axis makes the keyboard shorter and thus lower in height.
2. The V3 Satellite Axis is oriented differently to the normal satellite shaft, the V3 Satellite Axis is oriented inwards.
3. The V3 Satellite Axis is fixed with plastic plugs, making it easier to install and eliminating the need for nuts and screws.
4. The use of the satellite ring allows for noise reduction of the keys and raises the height of the keyboard.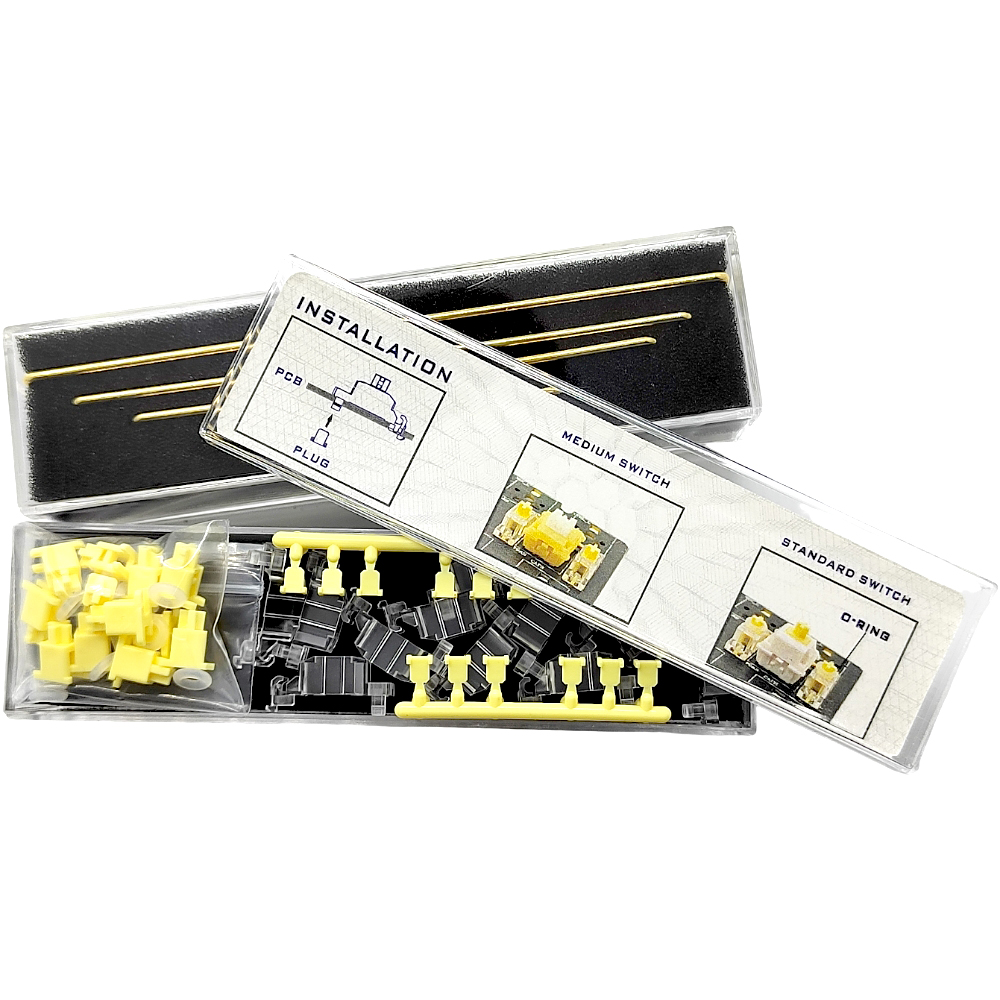 Tecsee's new V3 Satellite Axis can be used with all kinds of axes (e.g. medium and standard axes). The effect of using the V3 Satellite Axis with standard axes can be greatly improved, with better lubrication and better noise reduction.